"The Home That Wine Country Built" Raffle Ticket
Help our community and enter to win a six pack of library wines!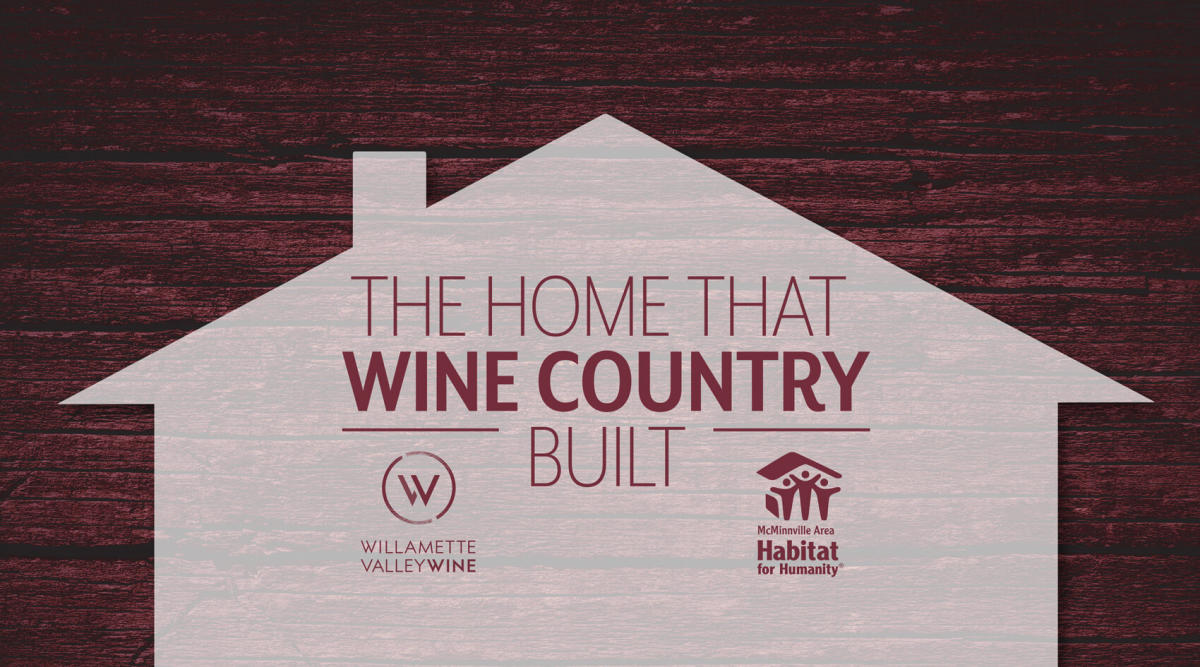 As part of our efforts to support the larger community that comprises Oregon wine country, the Willamette Valley Wineries Association has committed to sponsor a new home build for a local family willing to partner with the McMinnville affiliate of Habitat for Humanity on wine country's first ever Winery Build.

Help us raise more funds and enter to win a six pack of Division Winemaking Company library wines!
One raffle ticket = one entry
Raffle tickets are available to add on to any order of $50 or more!
Each raffle ticket costs $10 and you can purchase as many as you like (with your order of $50 or more)
Raffle tickets will be available to purchase for a limited time!

Proceeds from the raffle will be donated to The Home That Wine Country Built

Raffle tickets are not eligible for promos or discounts
Raffle winner will be contacted via the email/phone number used on the order
The six pack includes:

3 bottles of the 2010 Division Chardonnay (our first vintage!)
3 bottles of the 2013 Division Pinot Noir "Trois" (Red Hills Vineyard)